Posted: Thursday, April 4, 2013 10:46 AM
---
Reply: click here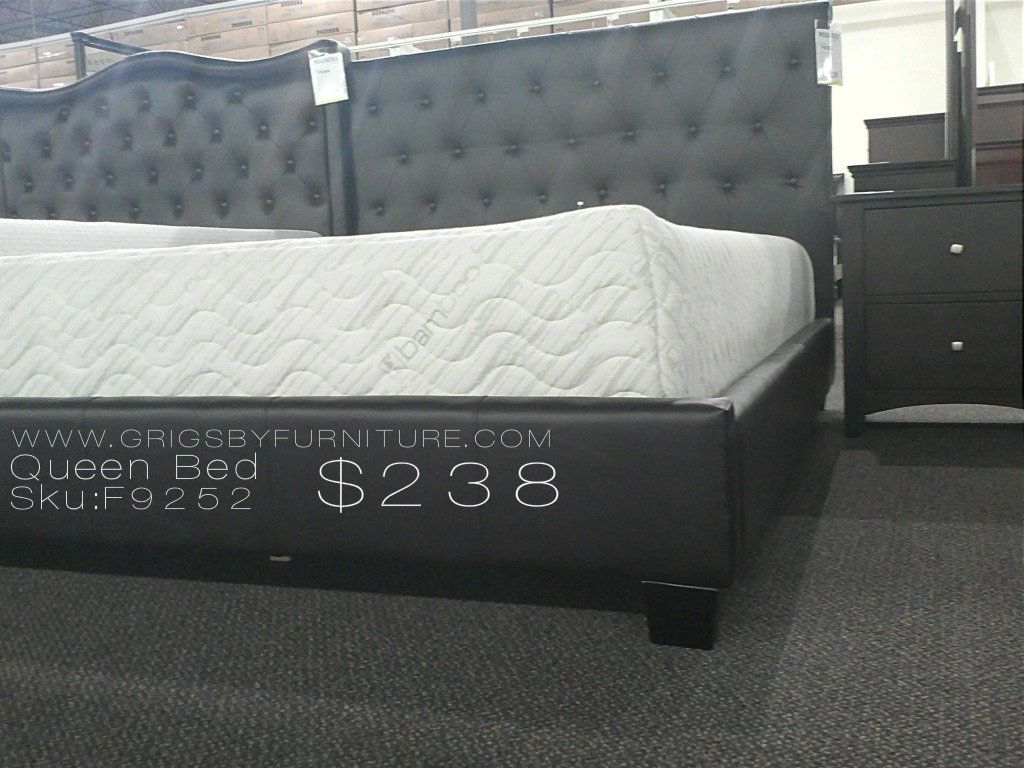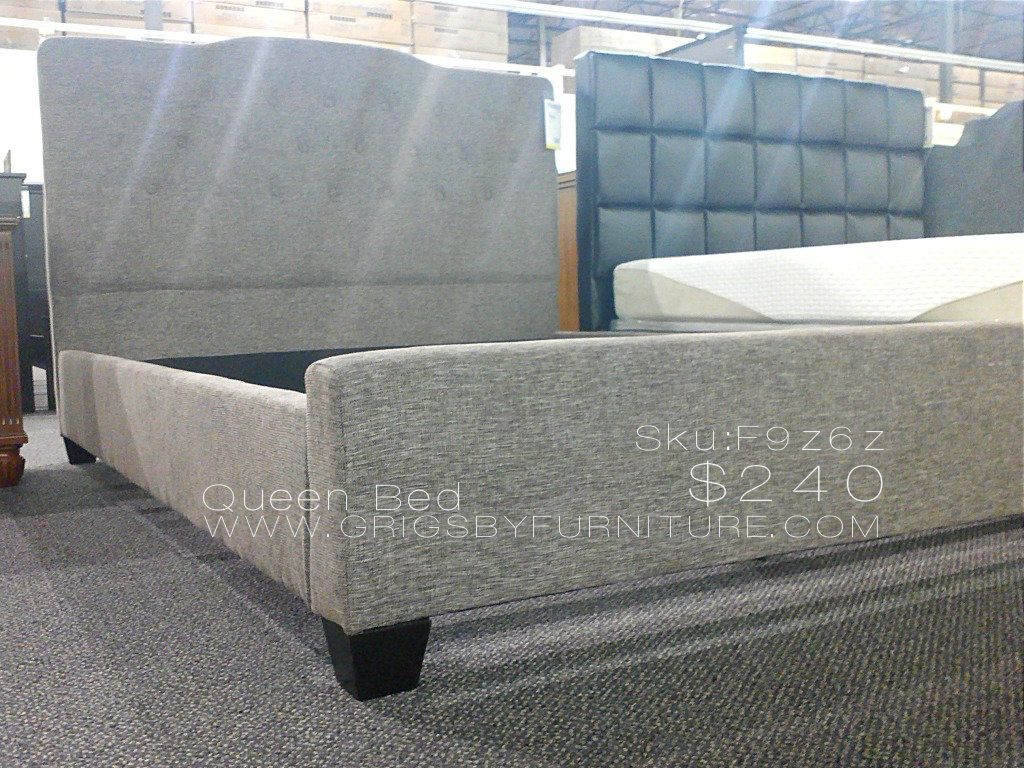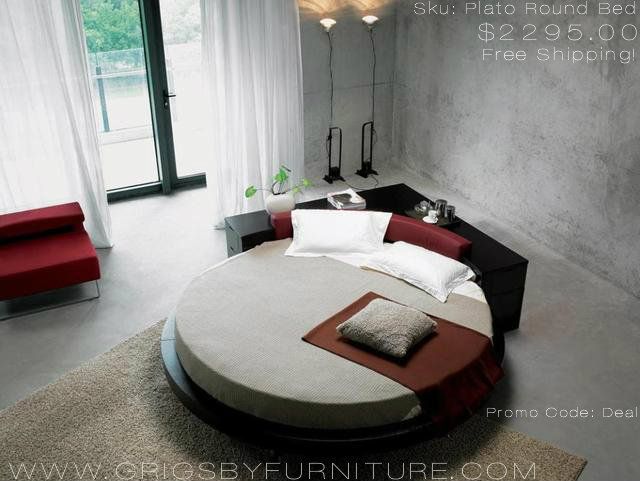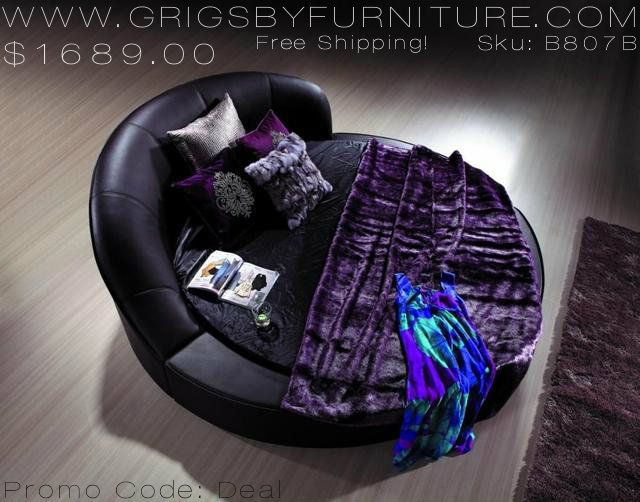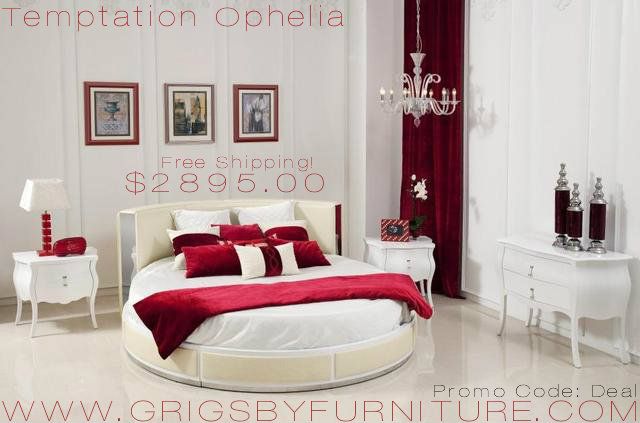 Checkout more amazing furniture on our website www.grigsbyfurnituredirect.com To visit our showroom leave a message or text 909.702.955five. Not all items viewed here are on display... To order over the phone call 310.844.777three....
• Location: Palm Springs, Delivery Available

• Post ID: 28778954 palmsprings
Play it safe. Avoid Scammers.
Most of the time, transactions outside of your local area involving money orders, cashier checks, wire transfers or shipping (especially overseas shipping) are scams or frauds.
Report all scam attempts to abuse@backpage.com.